ACRE by Mission Workshop | London Showroom Now Open
Culture, Community, and Quality Under One Roof.
August 31, 2022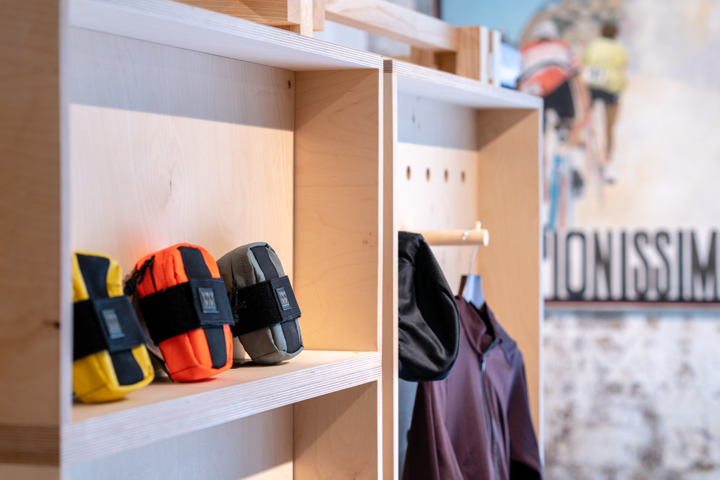 Mission Workshop has joined up with some of the best, like-minded cycling brands for a new concept store located in London's iconic King's Cross. Housed in a beautifully restored grain warehouse, the gallery-style store highlights the full Acre Series Collection along with select Mission Workshop bags alongside wares from other great brands, builders, and makers.
Named VIA, the space is community focused and will host regular rides, product launches, Q&A's, film screenings, and other local events revolving around the world of cycling. Enjoy a coffee and a bite to eat at the in-house café while perusing the full library of Rouler Magazines or sit back and catch a film or a race on the screen.
Address:
18 & 19 Stable St.
​London, N1C 4AB
​+44 020 3319 0011
Hours
Monday: 10am - 7pm
Tuesday - Friday: 8am - 7pm
Saturday: 10am - 7pm
Sunday: 10am - 5pm